Serving the local community years!
---
We have no hidden fees. No billing fees. No fuel surcharge. No Contracts.
Why? Because we are as transparent as our water..
Order online, Order through email, call in or setup a schedule.
We just want to provide good service, quality product and make you happy!

We care about the water you drink is not only our slogan but what we instil in our employees.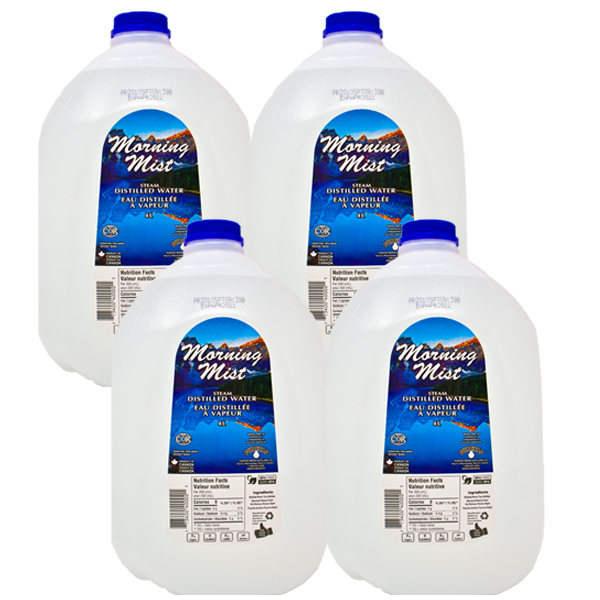 ---
Morning Mist
Distilled Water
Our morning mist distilled water is most popular in pharmaceutical grade industries. Your dentist, tattoo artist, pharmacist all love our distilled water! Even some of you favourite atheletes.
<2 part per million total dissolved solids
Tamper evident cap and Lot tracing
Muskoka Summers
Spring Water
Sprung from a naturally from an Artesian well. Our water is sourced from an undisturbed location. We then filter it for sediments. Our spring water is low in sodium and high in quality of taste!
---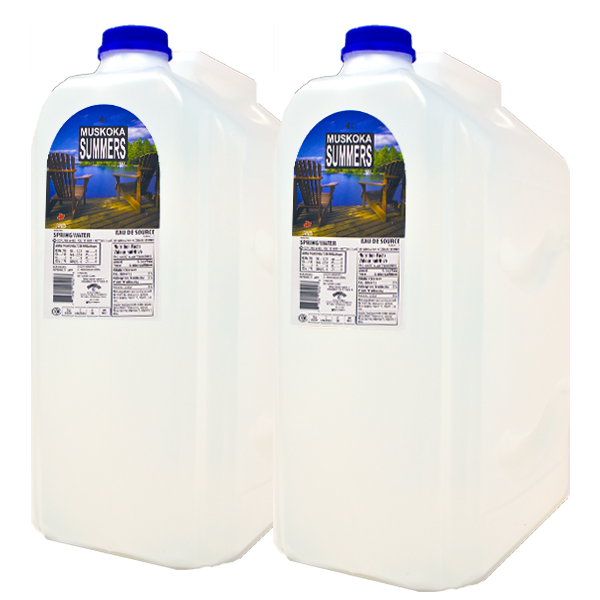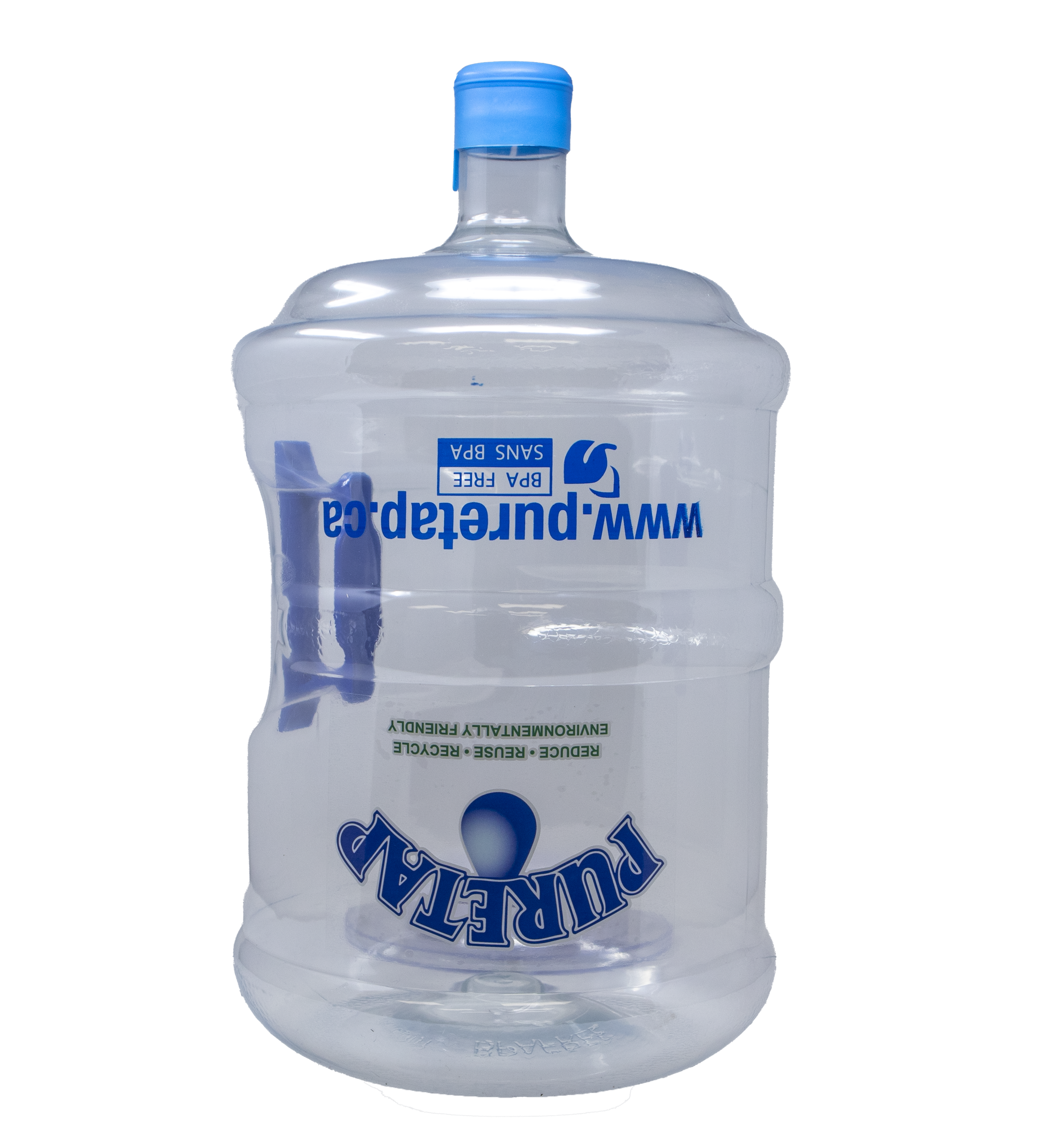 ---
Reusable Environmental Bottles
We know its important to find solutions to getting our customers bottle water while reduce our imprint on the environment. These 5 gallon jugs are environmentally friendly, reusable, manufactured in Ontario, BPA free.
Easy storage for large volumes of water
We import Premium Italian Sauce, Pasta, Oil and Tomatoes!
---
Our grocery store partners asked for more options. We are now offering them to you. Hard to find premium products at wholesale prices. Our San Marzano tomatoes are known for there amazing flavours.
Our pasta is known for its quality of wheat! Give it a try. You will not be disapointed!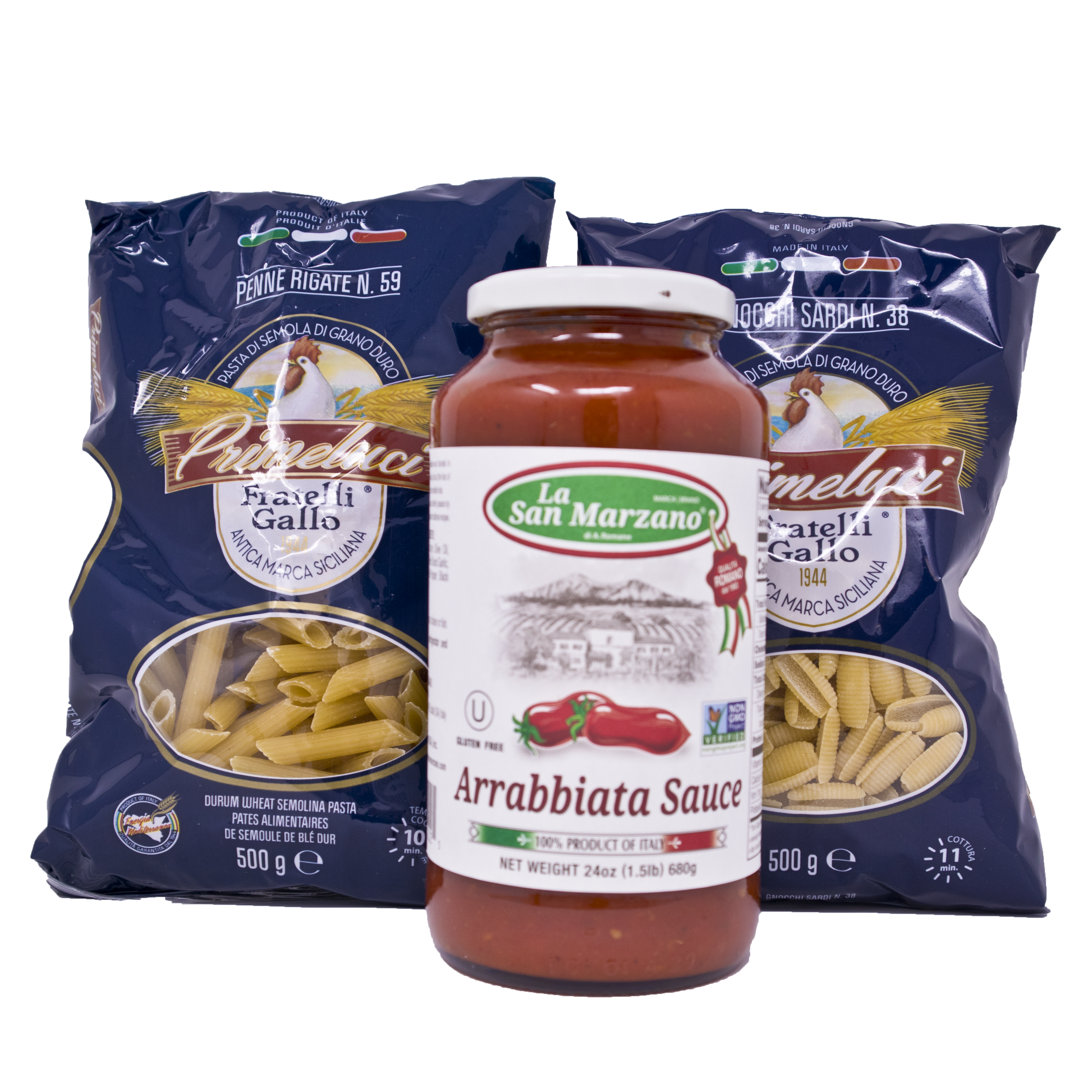 Organic Syrups : in Ontario!